King's College London - Gas System Management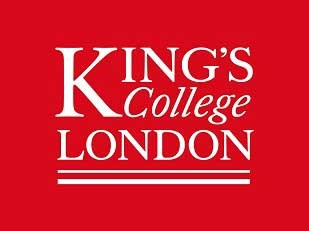 Based in the heart of London, King's is one of the world's leading research and teaching universities. Speck and Burke are responsible for carrying out more than 50 fixed gas system and 200 cylinder regulator inspections annually across buildings including Guy's Hospital, St Thomas' Hospital, Denmark Hill and the Franklin-Wilkins Building. 
Key challenges
Delivery of service across multiple diverse locations.
Working in live medical environments.
Work efficiently whilst causing the minimum disruption and downtime for end users.
Our approach
We developed a customised approach to the management of gas systems across the site.
Initially a detailed survey was carried out in each location to assess the current inventory and to give a baseline starting point.
We worked closely with the client to prioritise remedial work and develop an agreed ongoing inspection and maintenance plan.
Outcome
A comprehensive management system has been established ensuring full compliance with the British Compressed Gas Association codes of practice.
We have developed strong working relationships with staff by reducing disruption to work during inspections.
The provision of Written Schemes of Examination to meet the requirements of the Pressure System Safety Regulations and to provide a structure for future annual inspections.