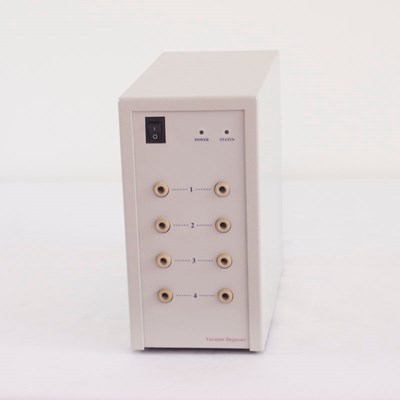 The Vacuum Degasser is an online degasser system with high efficiency. Dissolved gasses are removed from the solvents by applying...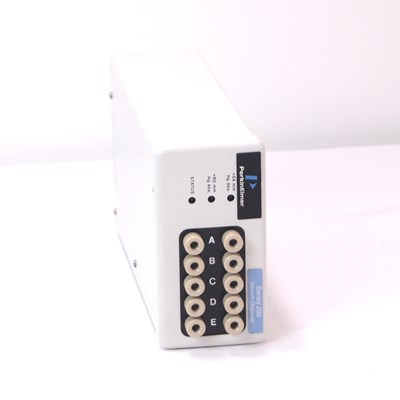 The Vacuum Degasser is a highly-efficient in-line module that removes dissolved gasses from HPLC solvents. Its unique design assures reliable...
Sold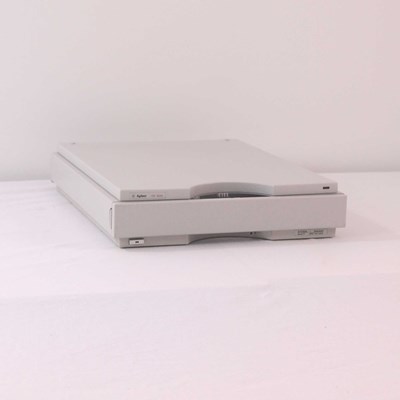 The micro vacuum degasser comprises a 4-channel vacuum container, including 4 micro structured membranes, and a vacuum pump.