UV Vis Spectrophotometers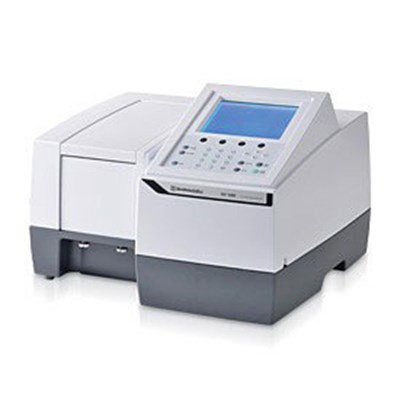 Designed by the leaders in UV-Visible Spectroscopy for molecular absorption quantitative analysis, the UV-1280 Multipurpose UV-Visible Spectrophotometer offers wavelength scanning...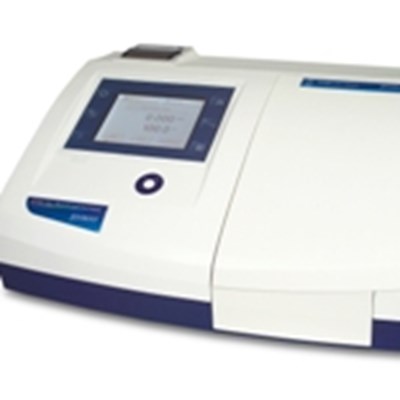 Features of the 67 Series: Colour touch screen display High quality, sealed split beam optics for optimum photometric performance Secure...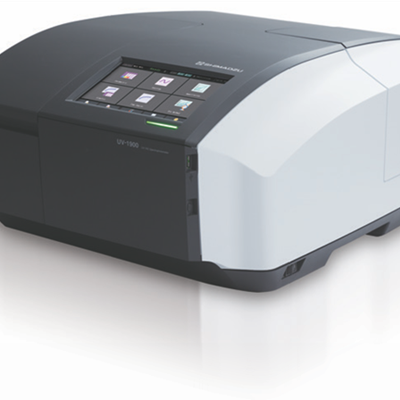 Easy to Operate, Obtain Answers Easily and Rapidly UV-VIS Spectrophotometer, easy to operate with an ergonomic touch-screen display. High Performance...
NEW